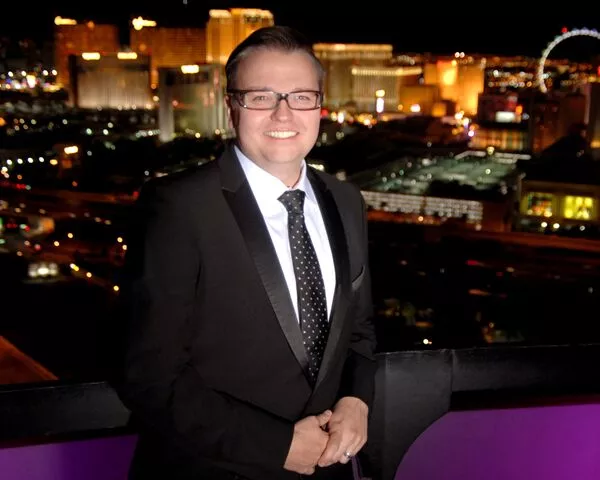 Evan Hunt is considered to be one of the leading nightlife managers in Las Vegas. With lengthy stints at Live Nation's Foundation Room, Wynn's Lure and Bellagio's Hyde, Evan knows what it requires to take venues from $0 to $25 million in annual sales. Evan has managed some of the largest VIP Host teams and has been responsible for placing and seating some of the busiest venues in all of Vegas. In addition to successful hosting and room management, Evans skills extend to booking DJs, creating and planning successful events, food and beverage and operations. Born and raised in Las Vegas, Evan is happily married and the proud father of two.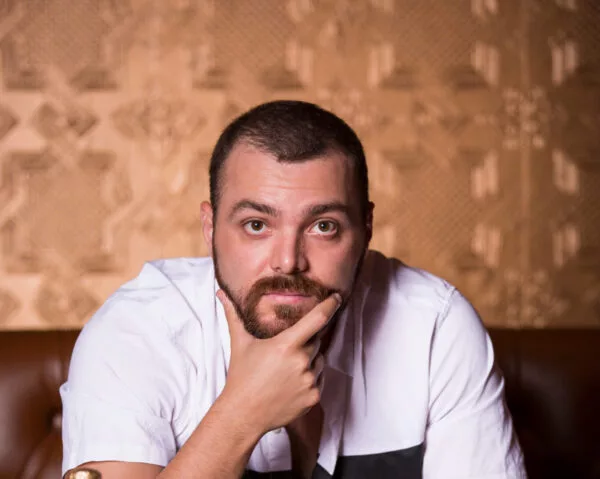 Ariel Xaubet
Director of Marketing
Ariel Xaubet, was born in Oakland, California in 1987. Growing up bilingual in an academia focused household that moved frequently within the continental U.S and South America helped prepare Ariel for a future in hospitality. By the age of 16, Ariel had graduated high school in the top of his graduating class, and began learning the skills and traits needed to be successful in VIP Sales and promotional company, and becoming a Director of Marketing at the age of 26. With gained experience and a sought after client database, Ariel joined the Limitless Management Team as a consultant on Marketing and Sales.  With LMG's support Ariel has consulted and worked with some of the largest Nightlife and Entertainment companies in the world including Light Group, Senior Frogs, MGM Mirage, Live Nation, and Muruelo Group. After a three year tour working on projects in Los Angeles, the Bay Area, and Reno, Ariel has returned to Vegas to refocus on LMG's growth and expansion. More well versed in diverse marketing and sales strategies then ever before Ariel is looking forwards to helping usher in the future of the entertainment industry. Promotions in the competitive hospitality industry in Las Vegas. As he gained respect and clients in the industry, he pursued & obtained his Bachelor's from University of Nevada Las Vegas in Economics. His diverse experiences and talents allowed him to grow quickly in Nightlife: becoming a Promotions Manager at 22, creating a Latin Marketing department for a key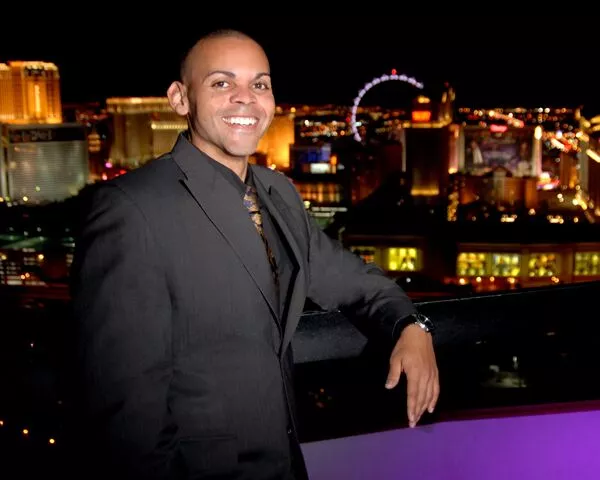 Kyle Warren
Director of Online Marketing
Born and raised in Mission Viejo, California, Kyle has an extensive office management & administration background but really developed a strong work ethic after enlisting in the United States Air force. There he attended the CCAF to attain his Associate of Applied Science degree (AAS) in Aircraft Maintenance.
Kyle move to Las Vegas in 2009 and was determined to put his impeccable attention to detail and accommodating demeanor to use in the Nightclub Industry. Starting out as a promoter for Light Groups most popular venues, he gained an impressive and loyal clientele and joined the VIP host team. While managing to maintain his personal passion in health and fitness, he remained focused on driving higher sales in bottle service, and producing more revenue through online marketing, and streamlined guest list management. Later he would join the Hakkasan team before joining LMG as a VIP host. Shortly thereafter, he became Assistant Manager at Hornak Inc. With Kyle's efficiency, organizational skills, and superlative management skills, He has become one of the most dependable go to guys for everyone's Vegas nightlife plans.